Custom Hand-Painted Signs for Hotel Artemide in Los Altos, California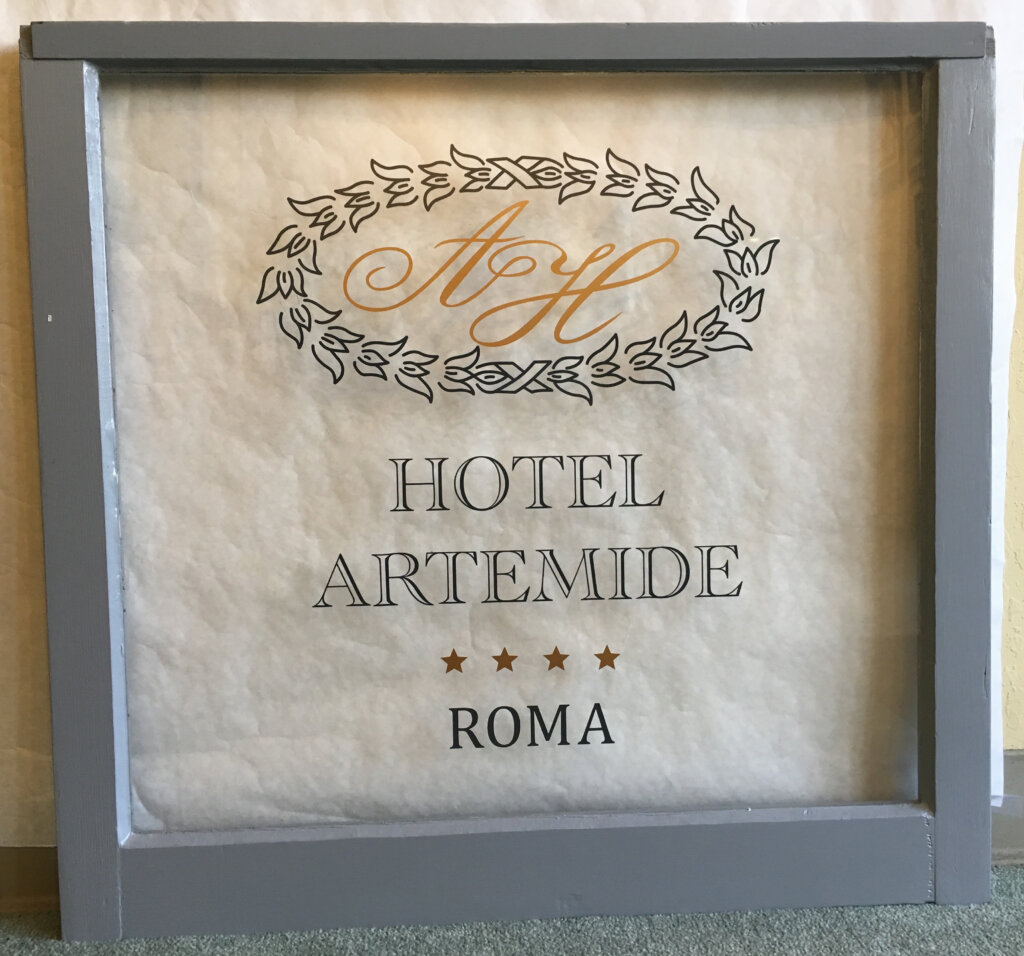 Type
Insert something here if we want
Custom Hand-Painted Signs for Hotel Artemide in Los Altos, California
A couple came into the Art Works shop with a clear glass window in a freshly-painted sash, and an ashtray. They asked John if he would paint the logo and lettering from the ashtray onto the window, which they were then going to hang in their bath.
They had really enjoyed a recent stay at the hotel and wanted to commemorate it. John recommended high-performance vinyl instead of paint for its exceptionally crisp lines. He also added the gold accents, much to the delight of our customers.
Working with Art Works, they got a great piece of meaningful home decor at a reasonable price.